Last Five Meeting Documents
September 27, 2023 Commissioner Meeting
This page contains all related information, including minutes, meeting notes, schedule and related links for the Commissioners meetings and other schedules.
Indiana County Commissioners hold Public Meetings on the second and fourth Wednesday of each month at 10:30 am in the Conference Room, located on the second floor of the Court House. The public is welcome to attend.
General activities at the meetings include the opening and awarding of bids, signing contracts and agreements, as well as adopting resolutions, ordinances, and proclamations.  Please click on the link below for meeting minutes.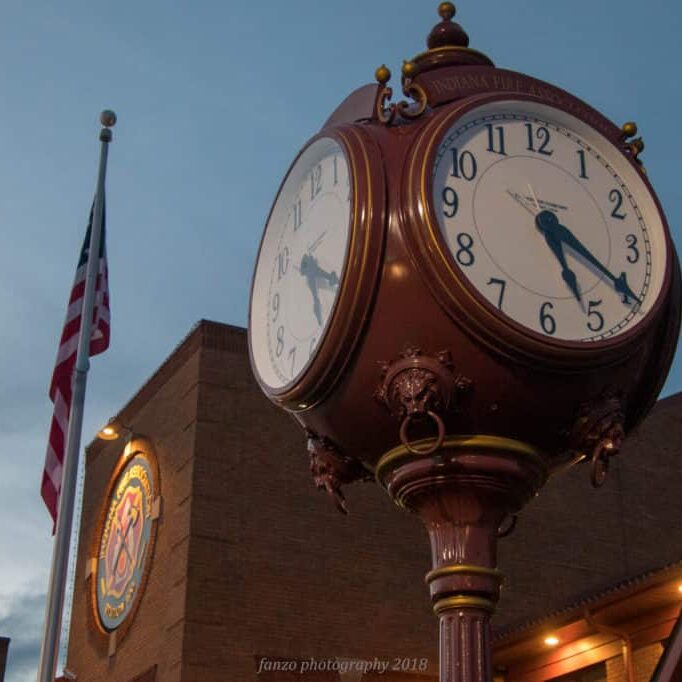 Indiana County Courthouse 
825 Philadelphia Street
Indiana, PA 15701
Phone: (724) 465-3805
Fax: (724) 465-3953
Hours: Mon-Fri 8am-4pm