Treasurer: Kimberly McCullough
kmccullough@indianacountypa.gov
First Deputy: Beverly Mack
Second Deputy: Eric Miller
Revenue/ Administrative Assistant: Veronica Schwartz
Department Clerk III:
Kelsy Shondelmyer
Treasurer's Office
Indiana County Courthouse
825 Philadelphia St.
Indiana, PA 15701-3973
Hours: Mon-Fri 8am-4pm
Phone: (724) 465-3845
Fax: (724) 465-3848
Closed Holidays
Need help understanding about boat registration laws?  Check out the Pennsylvania Fish and Boat Commission Website!
Temporary Registrations are Issued If...

Registering boat for the first time
Purchased a new boat
Transferring ownership between two parties
Boats registered in another state

Your Boat Needs Titled If...

Boats titled in another state and now brought into Pennsylvania permanently
It has an in-board engine
Motorboats with a model year of 1997 and newer, that are 14' and longer
All applicants must complete PA Fish & Boat Commission Form REV 336 and provide proof of ownership by (We do provide these in our office):
A sales receipt or a notarized statement regarding a purchase transaction
The original manufactures certificate of origin for any boat made after 1/1/1993
If previously registered the registration card for that boat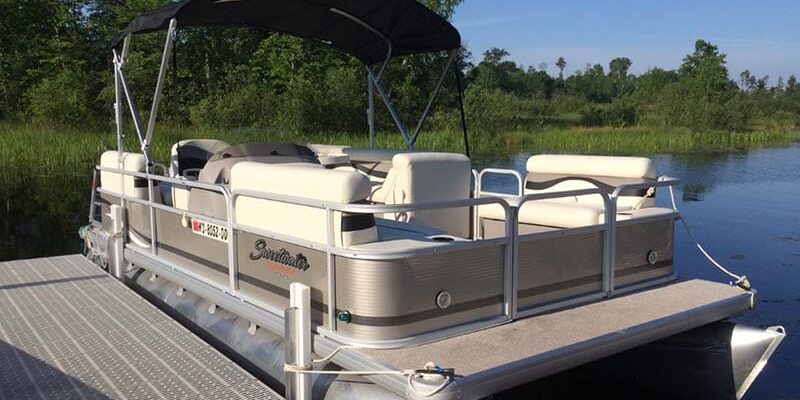 EFFECTIVE JANUARY 1, 2019
Pennsylvania Fish & Boat Commission FEES ARE:
◦Unpowered boats - $22.00
◦Powered boats under 16' - $26.00
◦Powered boats 16' but less than 20' - $39.00
◦Powered boats 20' and greater - $52.00
◦Titling - $15.00
◦Lien Recordings - $5.00
If the proper paperwork is not provided, the PA Fish and Boat Commission will reject your application for a boat registration. Please note, fees cover a 2-year registration period expiring March 31 of the second year.