Welcome to the Indiana County Auditors Section
The elected auditors are privileged to serve the taxpayers of this county and pledge to continually refine their skills to serve as watchdogs of county taxpayer funds.
In God We Trust … All Others We AUDIT!
The Auditors examine, settle, and adjust the accounts of all departments of the county and make an annual report to the financial officers of the county government and state agencies.
County auditors are only concerned with the taxpayer money that is collected for COUNTY expenditures.

Auditors verify expenditure

record

s and report their findings to the Commissioners or State Offices.

Visit t

he Commissioners page

for

a listing of county departments

reviewed by the Auditors

.

Townships and Borough have their OWN auditors that review those expenditures. However, funds received by the county from individual tax collectors are audited here.

State and Federal

related accounts also

provide audit

s for funds they manage such as: state roads, social security, employment or welfare fraud.
In the navigation of the website, select "departments". A listing of over 25 departments gives a broad listing of accounts auditor

s are responsible for examining.

 

Additionally, they produce reports for the Court of Common Pleas, the State Attorney General and the Office of the Pennsylvania Courts. Many of the departments audited at the county level are also subject to state and federal audits.
The County Code, Act of August 9, 1955 (P.L. 323, No. 130), as amended states that each Pennsylvania county must elect either three auditors or one controller.
E

very four years from a bipartisan field.

Current terms expire December 31, 2019.

Voters will choose three auditors in November 2019 to serve the 2020-2024 term.
Auditors submit an annual report of the financial condition of the county to the state Department of Community and Economic Development (DCED).

A briefer form is published in local newspapers

It is always available to the public within the Office of the County Auditor, or click here.

Through the Freedom of Information Act by contacting Robin Maryai, Chief Clerk of Indiana County (rmaryai@IndianaCountyPA.gov)
The Indiana County Auditors are members of the Pennsylvania State Association of County Auditors (PSACA), an organization formed to provide guidance and education supporting the duties of the county auditor. Regional meetings provide workshops followed by an annual convention in the fall. The PSACA is licensed to offer accredited continuing education programs at the annual convention.
2018 Continuing Education courses included:
Tax Col

lectors

Hotel Tax

Row Offices

Magisterial District Courts

PA Auditor General Requirements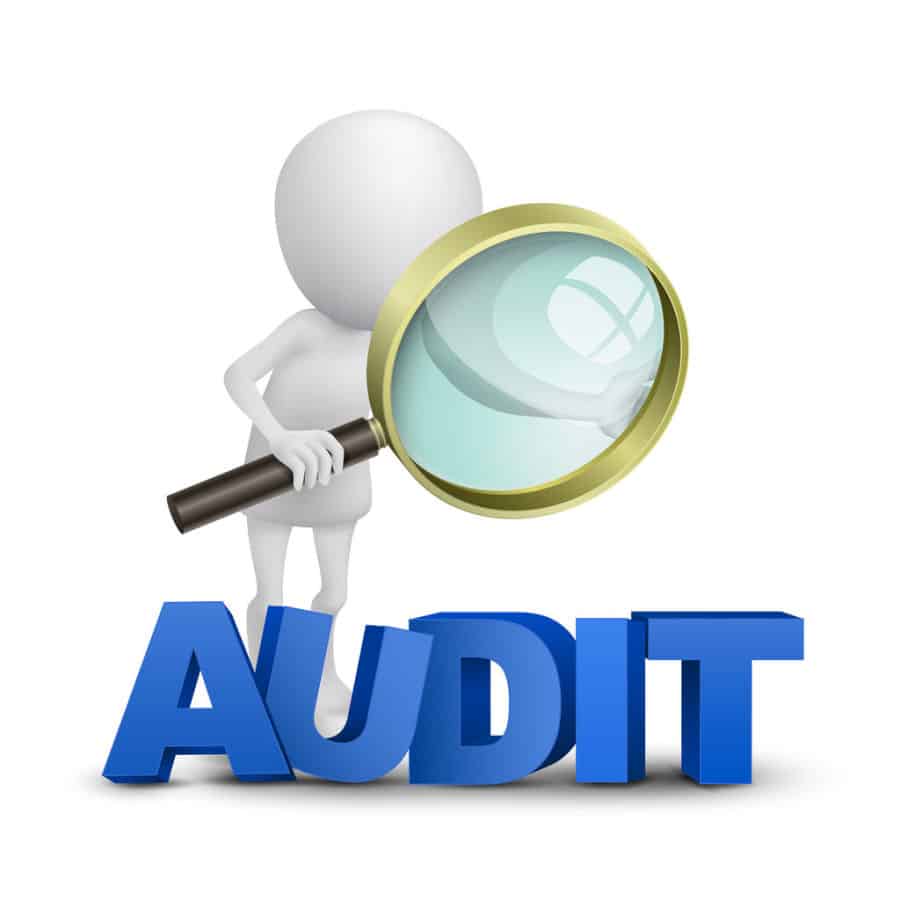 Indiana County Board of Auditors
Indiana County Courthouse
2nd Floor
825 Philadelphia Street
Indiana, PA  15701
Hours: Mon-Fri 8am-4pm
Fax: 724-465-3953​
Closed Holidays