Things to do in Indiana County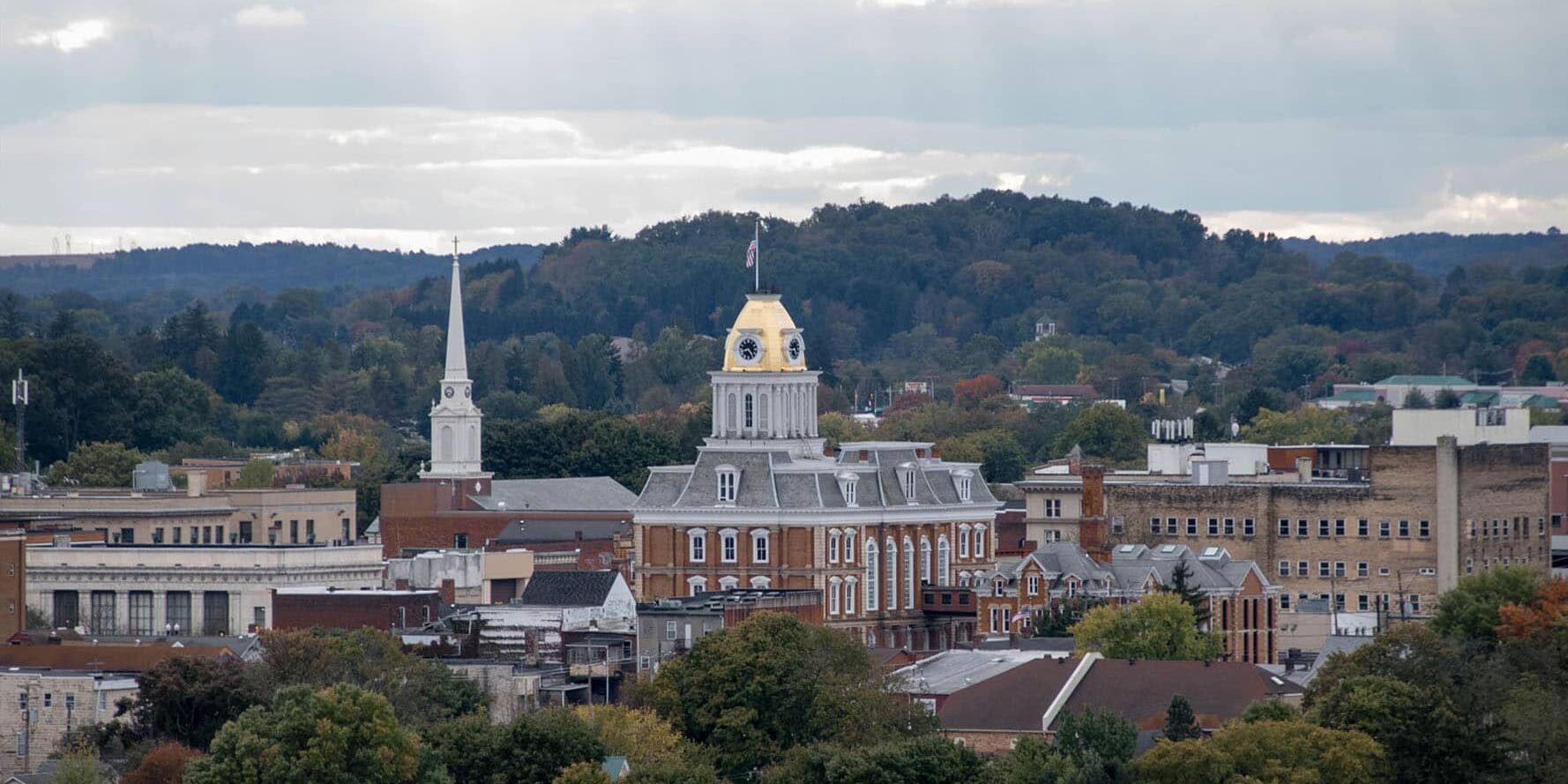 This page consists of all resources for those who want to visit us here in Indiana County or if you live here and want to explore — we hope you find these links helpful! Whether you are looking to go hiking and exploring or whether you want to come see the many historical riches of our county, we trust you will have a great time!
Please note any external sources are provided for informational resources and are not managed or endorsed by Indiana County.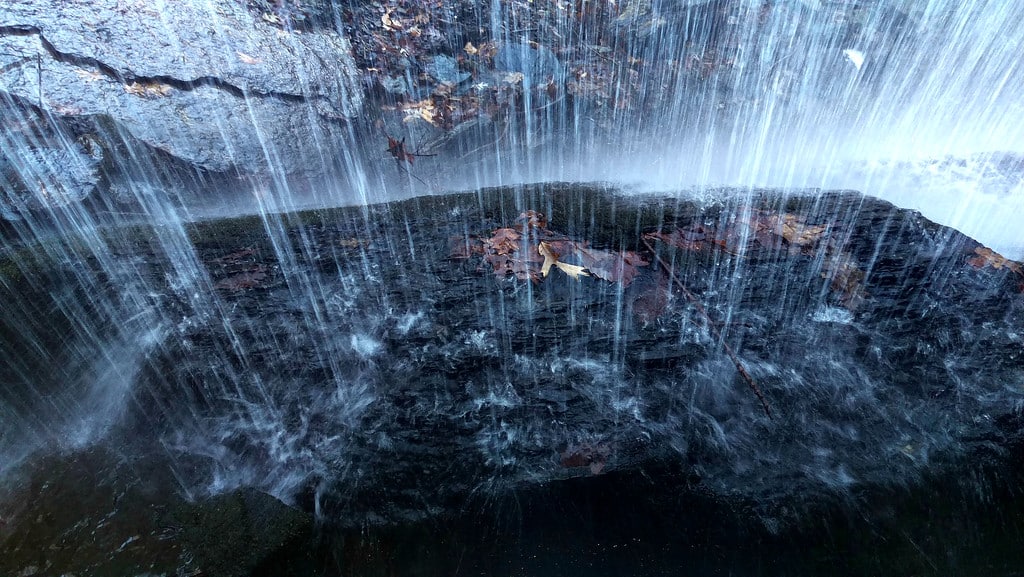 Buttermilk Falls
The 48-acre natural area was donated to Indiana County Parks in 1995 by the Keystone-Conemaugh Group, owners of the nearby Conemaugh Generating Station. As a natural area, the site has been set aside to protect both typical and unique plant and animal communities and to protect outstanding examples of natural beauty.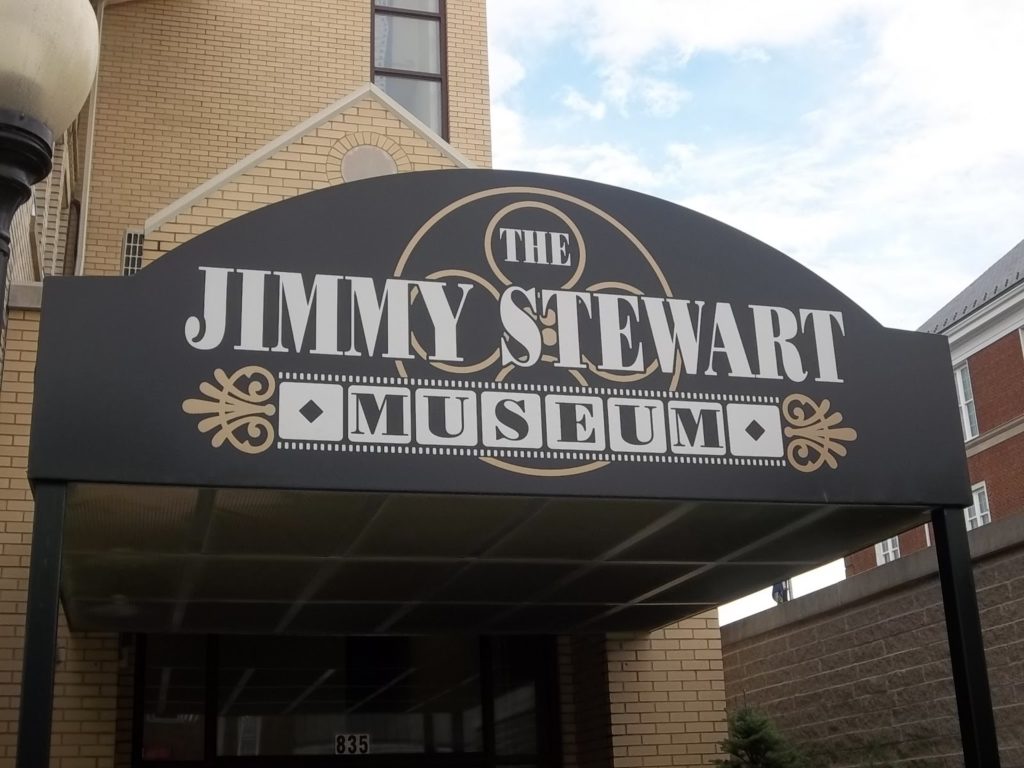 Jimmy Stewart Museum
The Jimmy Stewart Museum, located in Indiana, Pennsylvania (Jimmy's hometown) highlights its namesake's accomplishments in film, radio, and TV. His roles as a military hero, civic leader, family man and world citizen are also woven into displays, film presentations, and gallery talks. There's even a special room dedicated to his family's long and colorful history in Western Pennsylvania
Indiana County Fair
Mission: The Indiana County Fair shall promote the growth and improvement of agriculture sciences; educate and provide for the exchange of information between the producers and consumer of food, fiber, and energy; and educate and provide a venue for the exchange of agricultural sciences among governmental agencies, local businesses and non-profit organizations.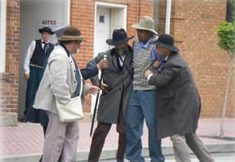 Underground Railroad
Blairsville's location along the Conemaugh River at the southern edge of Indiana County provided many opportunities for growth. From its beginning in the early 1800s, the town benefitted from road, canal and railroad traffic. Many of the people who settled in the area had strict religious convictions and they became a strong force in the Underground Railroad movement.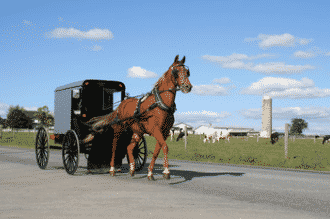 Smicksburg, PA
Tucked away in a secluded section of Southwestern Pennsylvania are the communities of Smicksburg and Dayton. Though small in size, these towns have much to offer. Beautiful, country scenery, away from the hustle and bustle of city life, is just one of the attractions. These two small communities and the surrounding area are home to over 325 Old Order Amish families.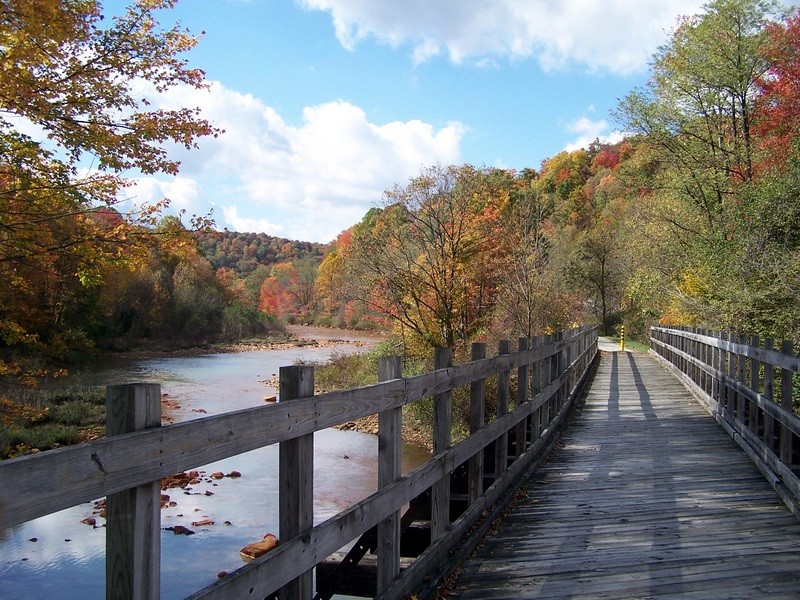 Ghost Town Trail
The Ghost Town Trail totals 36 miles in Indiana and Cambria Counties, Pennsylvania. The trail was originally established in 1991 when the Kovalchick Salvage Company donated 16 miles of the former Ebensburg & Black Lick Railroad to Indiana County.