Randy Degenkolb
Prothonotary and Clerk of Courts 
Indiana County Courthouse
1st Floor
825 Philadelphia St.
Indiana, PA 15701-3973
Email:  pcc@indianacountypa.gov
Phone: (724) 465-3855
Fax: (724) 465-3968
Hours: Mon-Fri 8am-4pm
Closed Holidays
Welcome to the Prothonotary and Clerk of Courts
Welcome to the Office of the Prothonotary & Clerk of Courts of Indiana County in the "Keystone State" of Pennsylvania! It is our privilege to serve you. On this page you will find our fee schedule, office hours, courthouse address, phone/fax numbers, and also a web-mail address to contact us.
Please know that during this current challenge of COVID-19 the court is allowing our office to recognize documents received via e-mail and fax as "original documents".
I suggest that you consider viewing our public, civil documents online.  This service is available to you at a cost of $25 per month. Please see the link for "Online Instructions" for the form that enables you to have this valuable service. Many law firms utilize this service and their reviews have been very positive.
In addition to civil (Prothonotary) and criminal (Clerk of Court) filings, we also maintain the Naturalization Records of Indiana County. Many have utilized these records for family history searches.  Please see the 2 links regarding Naturalization records. These links show our database of the individuals for which we have naturalization records.  To receive a copy of a record send a self-addressed, stamped envelope (these are large records… I suggest an 8 ½ X 11 envelope) along with $10 check/money order to our office to receive a copy of a naturalization record. Check should be made payable to "Prothonotary of Indiana County".
Once the courthouse is open to the public again you are of course invited to view our public records in our office. Remember that it's "A Wonderful Life" in Indiana County, Pennsylvania and we certainly look forward to serving you.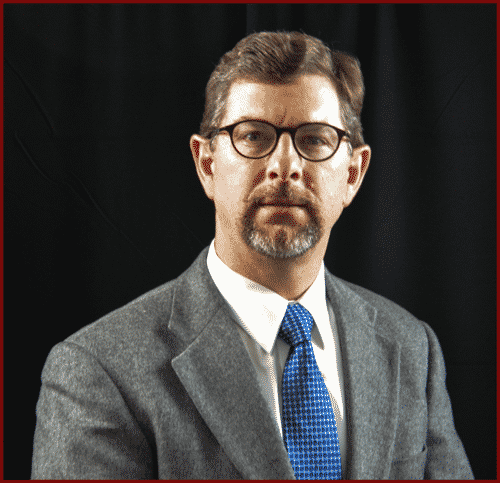 Criminal/Clerk of Court Division
Click docket number or participant name
Click Court of Common Pleas
Enter known information
Select the case & add to cart
Follow prompts to complete process
Click docket sheets
Click Common Pleas Courts (or Magistrate)
Scroll down, enter docket # or search participant name