Indiana County Chief Assessor
Frank E. Sisko Jr.​
Deputy Director: Anna Bodnar
Solicitor: Michael J Supinka
Indiana County Tax Claim Bureau 
Indiana County Courthouse, Second floor
825 Philadelphia St.
Indiana, PA 15701-3973
Hours: Mon-Fri 8:30am-4pm
Phone: (724) 465-3810
Closed Holidays
Welcome to the Tax Claim Bureau
ANYONE HAVING OVERDUE TAXES
SHOULD CONTACT THE OFFICE AS SOON AS
POSSIBLE TO DISCUSS PAYMENT OPTIONS.
FORMS OF PAYMENT:
CERTIFIED CHECKS AND MONEY ORDERS.
IN SOME CASES, PERSONAL CHECKS WILL BE ACCEPTED.
CASH PAYMENTS ARE LIMITED TO $100.00.
JUDICIAL SALE
Monday May 16, 2022
UPSET SALE
THURSDAY September 15, 2022
New regulations regarding bidder registrations effective 2022.  Contact the office for more information.
**DATES SUBJECT TO CHANGE**
Click Here for a Change of Address Form
Click Here for a List of Tax Collectors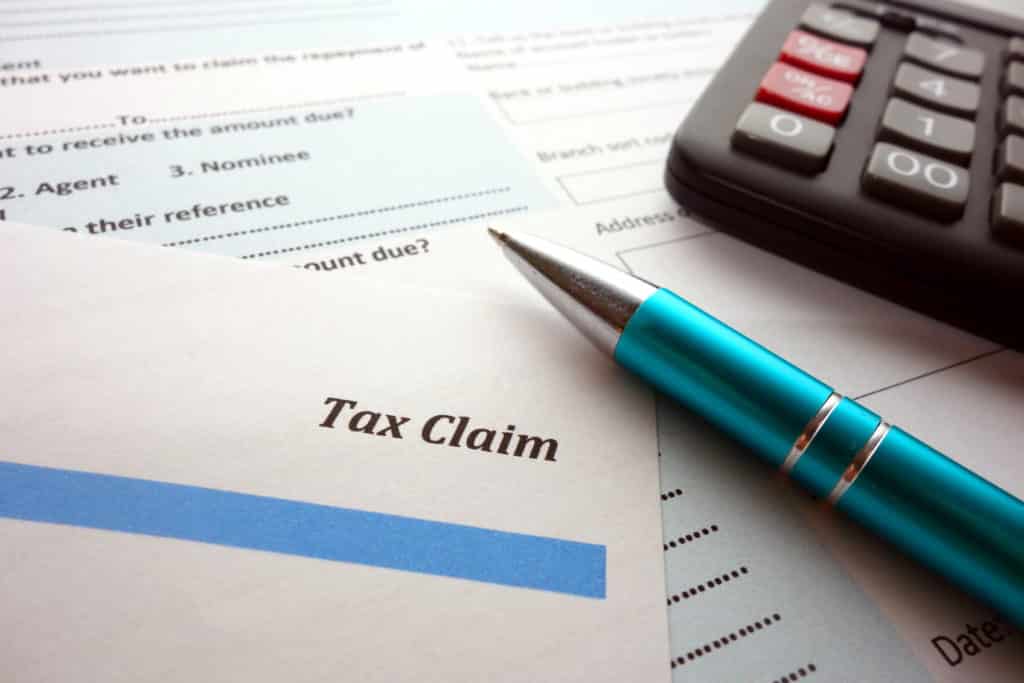 No. Acceptable forms of payments are cash, check, money orders, or certified funds.
No. You may pay in the office during the normal business hours 8:30 am – 4:00 pm Monday-Friday or by mailing your payment to:
Indiana County Tax Claim Bureau
825 Philadelphia St.
Indiana, PA 15701
Enclose a self-addressed stamped envelope if you wish to have a receipt returned.
Yes. Payments may be made at any time in any amount until the time the claim is due in full. Formal payment contracts are offered only when a property is at least two years delinquent and approaching a tax sale deadline.
Lien certificates are issued the same day as the request for a fee of $5.00 per parcel.
Delinquent per capita tax cannot be accepted at the Tax Claim bureau office. They can be accepted at Berkheimer, Statewide Recovery, and the Treasurer's Office.
Occupation/Per Capita FAQs
It is a "Head Tax" that everyone 18 years of age and older are required to pay.
This tax is based on employment, but not all of Indiana County Municipalities and School Districts levy occupation taxes.
Contact your Tax Collector in your municipality. You are responsible for contacting your Tax Collector of any changes to your name, address, or occupation status. Where you live on January 1st of the year determines where you pay taxes at for the entire year.
Statewide Recovery is a Debt Collection service out of Sunbury, PA 17801. They are contracted by a taxing body to collect unpaid Per Capita/Occupation Taxes. Berkheimer is another Debt Collection service which is out of Lehigh Valley, PA 18002. They also collect unpaid Per Capita/Occupation Taxes.
*If you receive a notice from either one of these companies, you should contact them regarding any questions or payment.
Disclaimer – The contents of this site are for general information purposes only. We endeavor to ensure that the information on this site is correct, no warranty, express or implied, is given as to its accuracy and we do not accept any liability for error or omission. This information is not a substitute for legal advice. Important legal rights may be involved and you may be adversely impacted. Please consult your attorney.