Indiana County is rich in tradition, yet progressive in lifestyle.
Charming towns, historic villages, and ethnic diversity reflect our heritage.
Daily living is enriched by abundant entertainment opportunities...
Performing Arts:
Orchestra, Chamber & Community Music

Nationally Ranked Intercollegiate Sports
Located amid the natural splendor of the Allegheny Mountains, Indiana County offers small-town safety and ambiance combined with sophisticated amenities and business opportunities characteristic of more than urban communities. The script of the famous movie "It's A Wonderful Life" takes on new meaning in Indiana County, the childhood home of Jimmy Stewart.
For a change of scenery, a variety of urban entertainment and championship professional sporting events are just a short drive away in the bustling city of Pittsburgh.
The Right Location
Indiana County is strategically positioned with access to the vast array of resources that create an environment where businesses can flourish in a growth-oriented community. Indiana County offers a variety of sites where businesses can achieve their growth in an atmosphere of new ideas, entrepreneurial innovation, market accessibility, favorable financing, quality amenities nearby, and much more. Building sites are available or we can build to suit.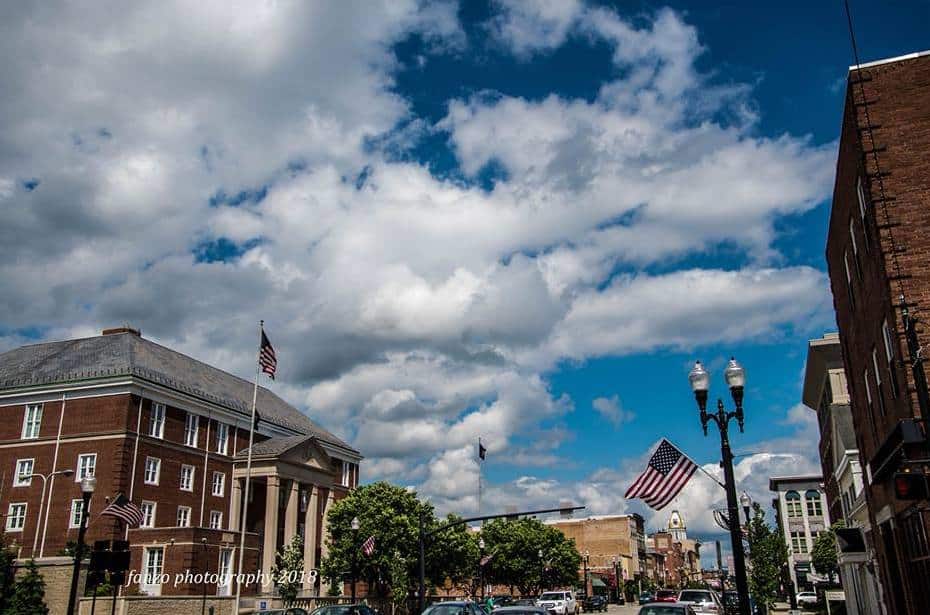 Visit Us
Come to Indiana County where business growth and personal living merge. Whether you're looking for a new site, access to physical or intellectual infrastructure, financial assistance, quality workforce, quality living or all of the above, we have the right location and the right tools to help companies be successful and life fulfilling. Come find out why we're the right choice for you.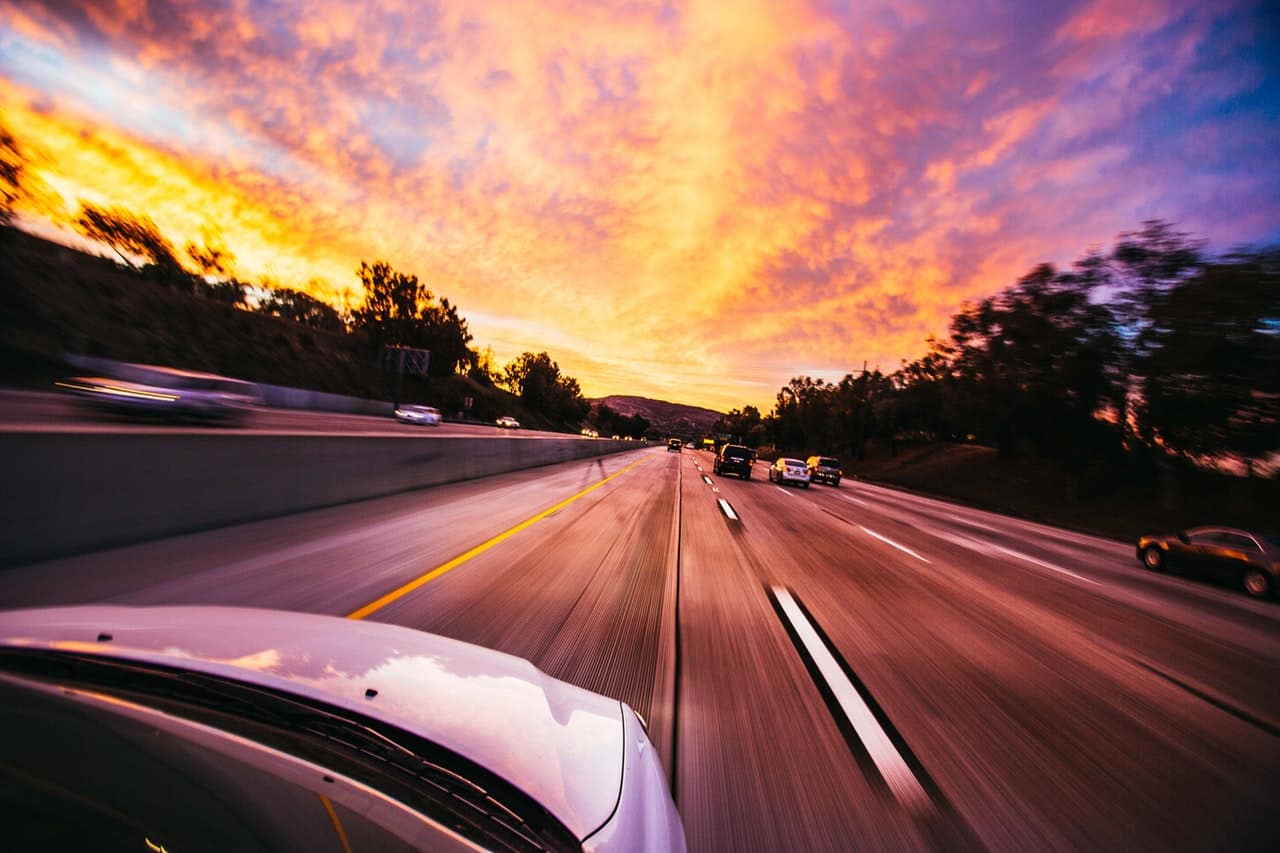 Great Transportation Access
A network of major four-lane, U.S. and state highways crisscross Indiana County, providing for quick connections with several major highways, including I-76, I-99/220, and I-80. Rail connections include the Conrail main line and the Class 3 R.J. Cornman Railroad. Local air transportation is available at the recently upgraded Jimmy Stewart Airport, which accommodates executive jets. Pittsburgh International Airport is approximately 70 miles from Indiana County.