Patricia Streams-Warman
Recorder of Deeds
Register of Wills
Clerk of Orphans' Court Office
Indiana County Courthouse
825 Philadelphia St.
Indiana, PA 15701-3973
Hours: Mon-Fri 8am-4pm
For Passport applications
8-3:30pm only.
Phone: (724) 465-3860
Fax: (724) 465-3863
Closed Holidays
The Register and Recorder Office is now providing Passport Services. You will have to make an appointment to submit your Passport application.  You can call to make an appointment at 724-465-3860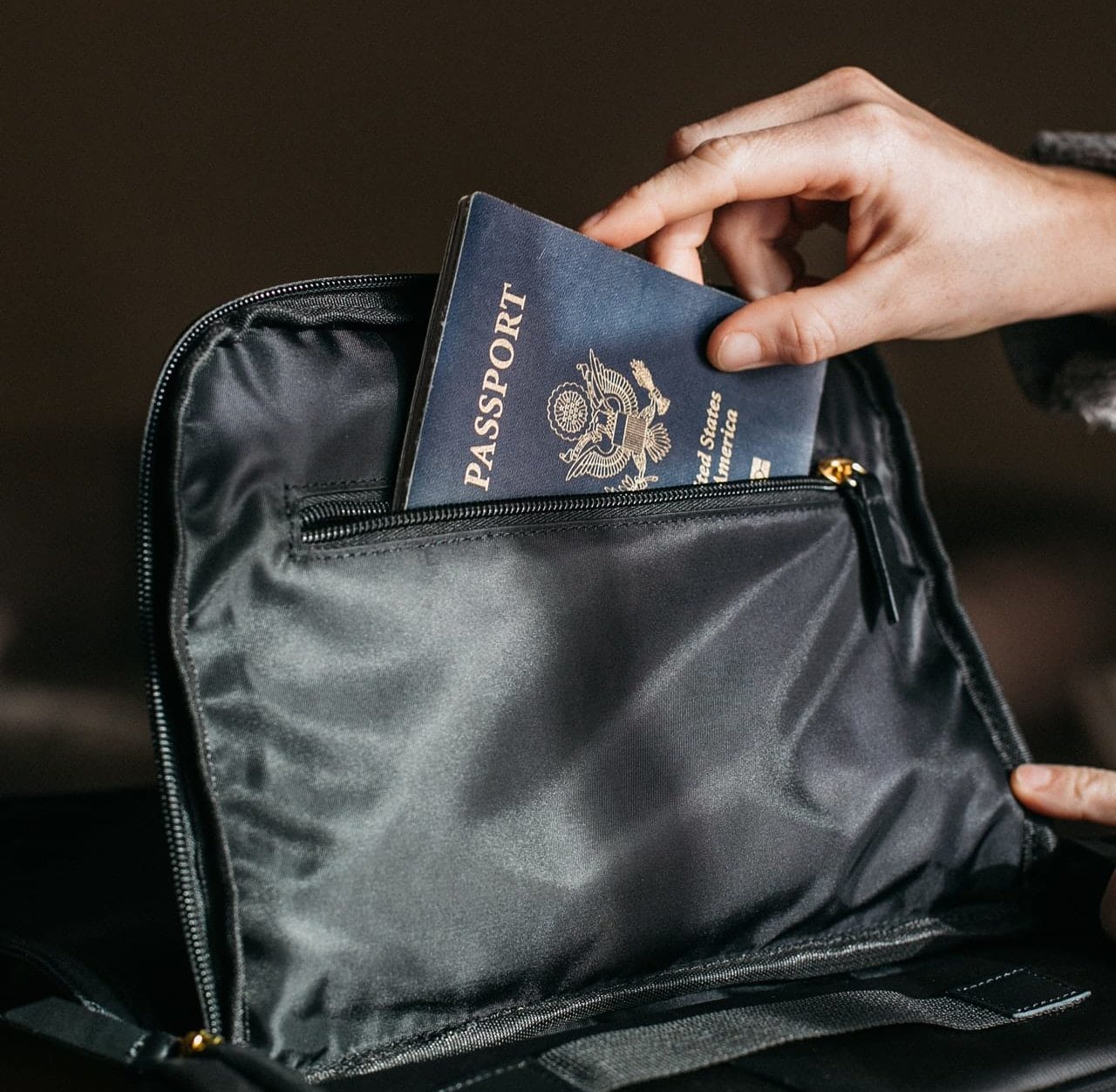 The U.S. Department of State fee must be check or money order.
The Recorder of Deeds fee can be cash, check, or money order.
Routine is 4-6 weeks.
Expedite is 3-4 weeks and the cost is an additional $60.
We accept passport applications from 8am – 3:30pm and we don't close over lunch.