Patricia Streams-Warman
Recorder of Deeds
Register of Wills
Clerk of Orphans' Court Office
Indiana County Courthouse
825 Philadelphia St.
Indiana, PA 15701-3973
Hours: Mon-Fri 8am-4pm
For Passport applications
8-3:30pm only.
Phone: (724) 465-3860
Fax: (724) 465-3863
Closed Holidays
The Register and Recorder Office is now providing Passport Services. Open times for Passport services are from 8:00 am - 3:30 pm. NO applications will be processed after 3:30 pm.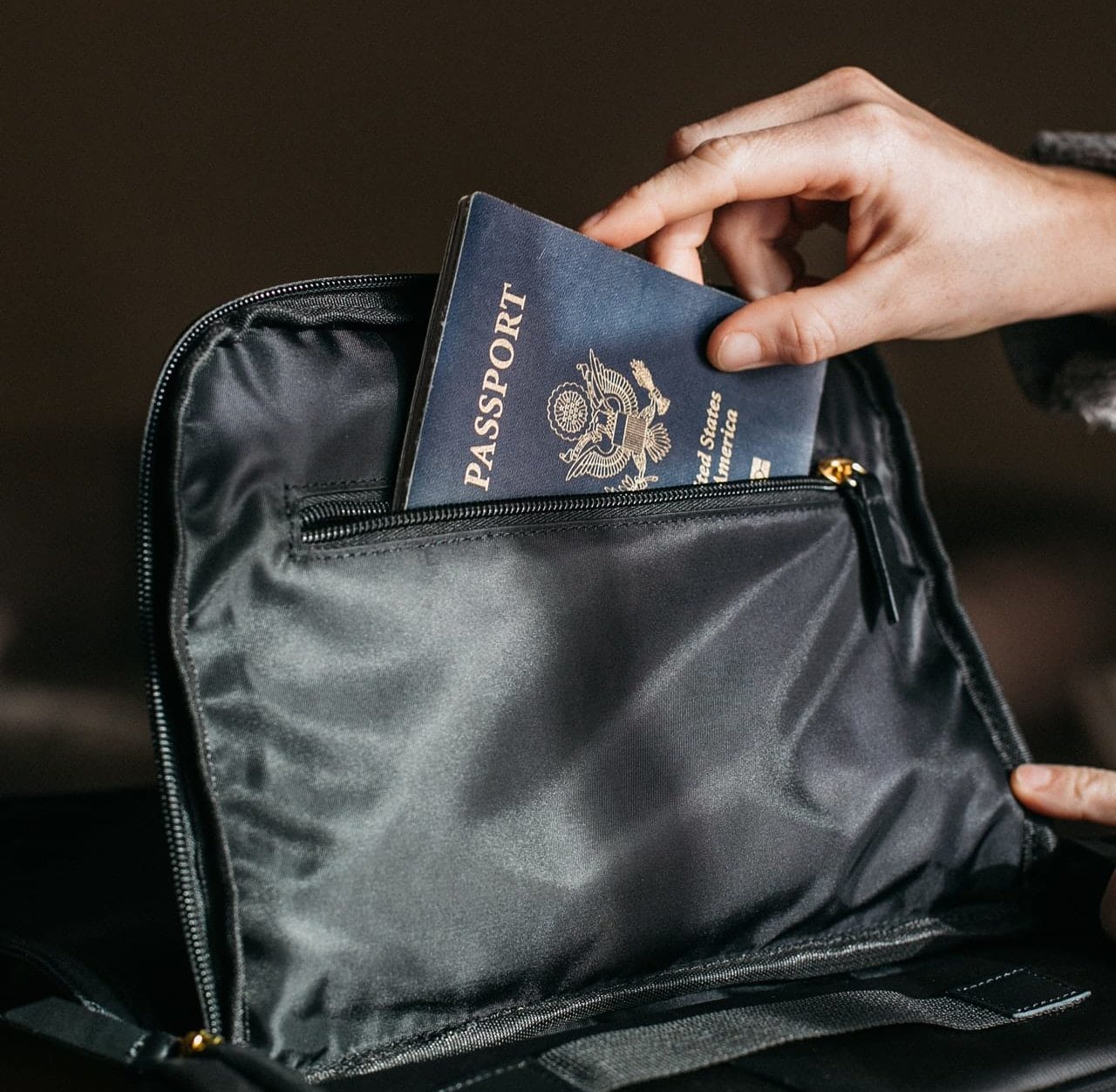 The U.S. Department of State fee must be check or money order.
The Recorder of Deeds fee can be cash, check, or money order.
Routine is 4-6 weeks.
Expedite is 3-4 weeks and the cost is an additional $60.
We accept passport applications from 8am – 3:30pm and we don't close over lunch.