Maria Jack
Register and Recorder
825 Philadelphia Street
Indiana, PA  15701
724-465-3865
Recorder of Deeds
Register of Wills
Clerk of Orphans' Court Office
Indiana County Courthouse
825 Philadelphia St.
Indiana, PA 15701-3973
Hours: By Appointment Only
No Passport appointments in January and February, 2022.
Phone: (724) 465-3860
Fax: (724) 465-3863
Closed Holidays
IMPORTANT COVID-19 INFORMATION… PLEASE READ:
Effective 5/26/2020
Call now to make an appointment.  724.465.3860.   We will begin processing passports starting 07/01/2020.  We take photos for $10.  Veterans photos are free.  Renewals are submitted on your own.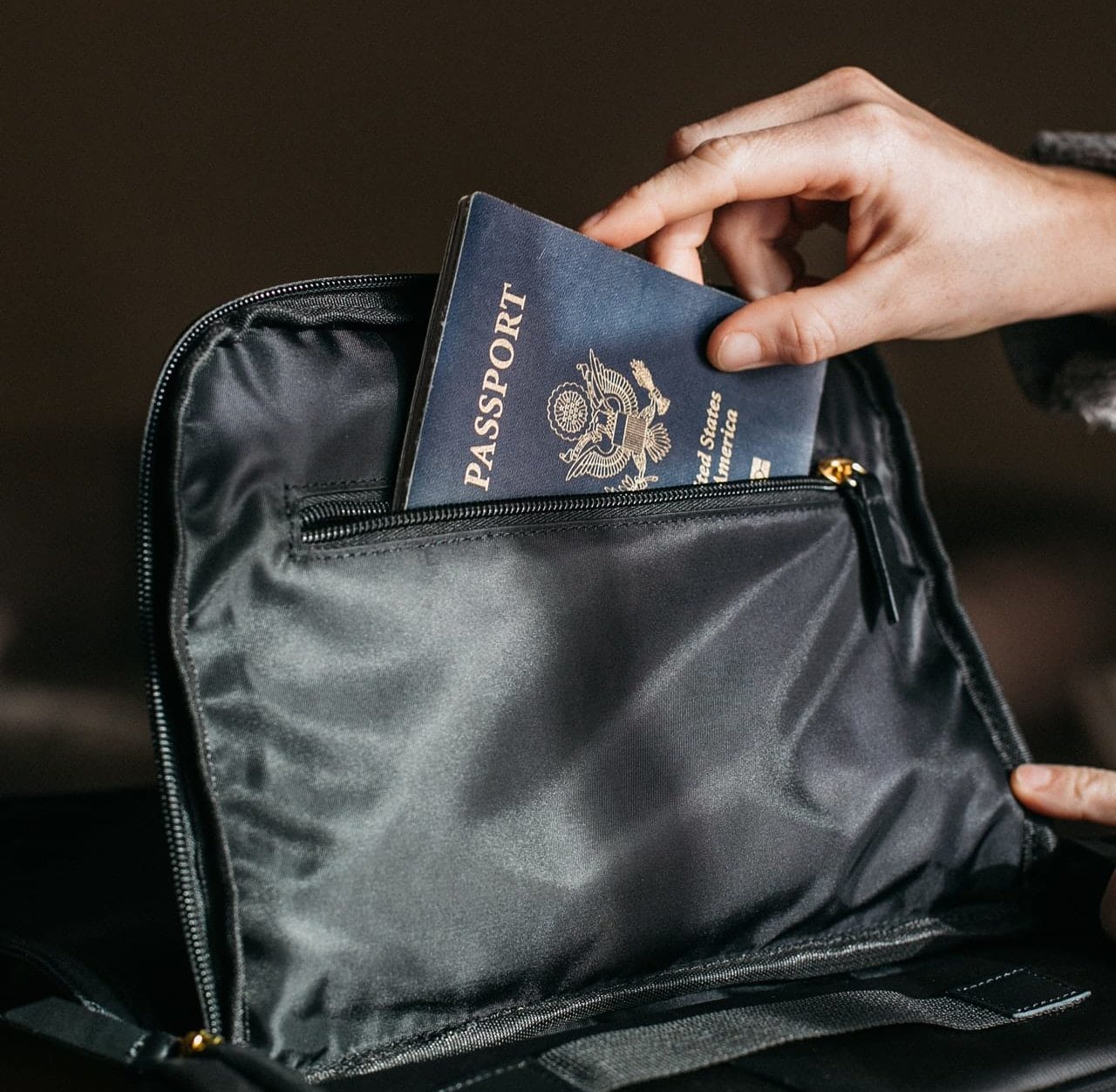 The U.S. Department of State fee must be check or money order.
The Recorder of Deeds fee can be cash, check, or money order.
Routine is 4-6 weeks.
Expedite is 3-4 weeks and the cost is an additional $60.
We schedule passport appointments from 9am – 3:00pm and we don't close over lunch.